Trusted Fairfield, OH Dentist
Get to Know Dr. Andrew Dine
Visiting the dentist should be a pleasant experience you can look forward to. When you visit Dr. Andrew Dine, that's exactly what you can expect every time you visit! One of his favorite aspects of the job is interacting directly with patients and helping them achieve a healthy smile for life. Knowing that patients trust him on helping them maintain a healthy smile is just one of the reasons why he's been in the field for over 40 years! If you have not gotten a chance to know him yet, feel free to keep reading below. He can't wait to introduce you to his team and safe, modern, and relaxing dental office!
Why Did You Decide to Become a Dentist?
During his first quarter of graduate school, Dr. Dine realized that even if he did earn his master's in biology, he didn't see much of a career path forward. From there, he decided to write up a list of professional schools he wanted to attend and eventually landed on dentistry. Growing up, he always had a strong positive relationship with his family dentist, so it seemed fitting to consider it as a career. He would eventually transfer out of graduate school and attend dental school instead. Forty-four years later, he couldn't be happier to be in the field and serving patients high quality dental services!
---
What is Your Educational Background?
Originally from Cincinnati, Dr. Dine graduated from Walnut Hills High School before going on to enroll at the University of Cincinnati. Upon graduation, he would be accepted to the Case Western Reserve School of Dentistry. He would eventually go on to become a Fellow of the Academy of General Dentistry and complete hundreds of hours of continuing education in root canals, fillings, cosmetics, orthodontics, extractions, gum disease, crowns, infection control, COVID-19, diagnosis, dentures, whitening, and patient-doctor communication.
Dental Affiliations
Getting to Know Dr. Dine
in His Own Words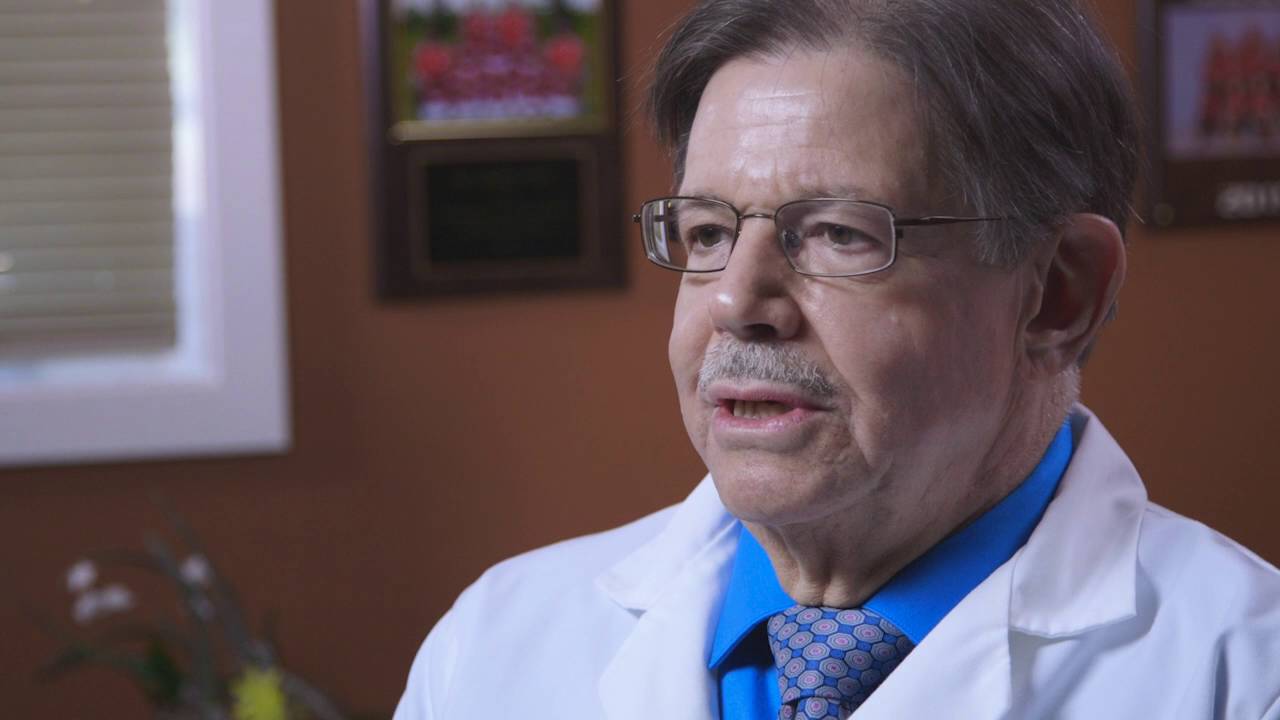 Why Dr. Dine Got into Dentistry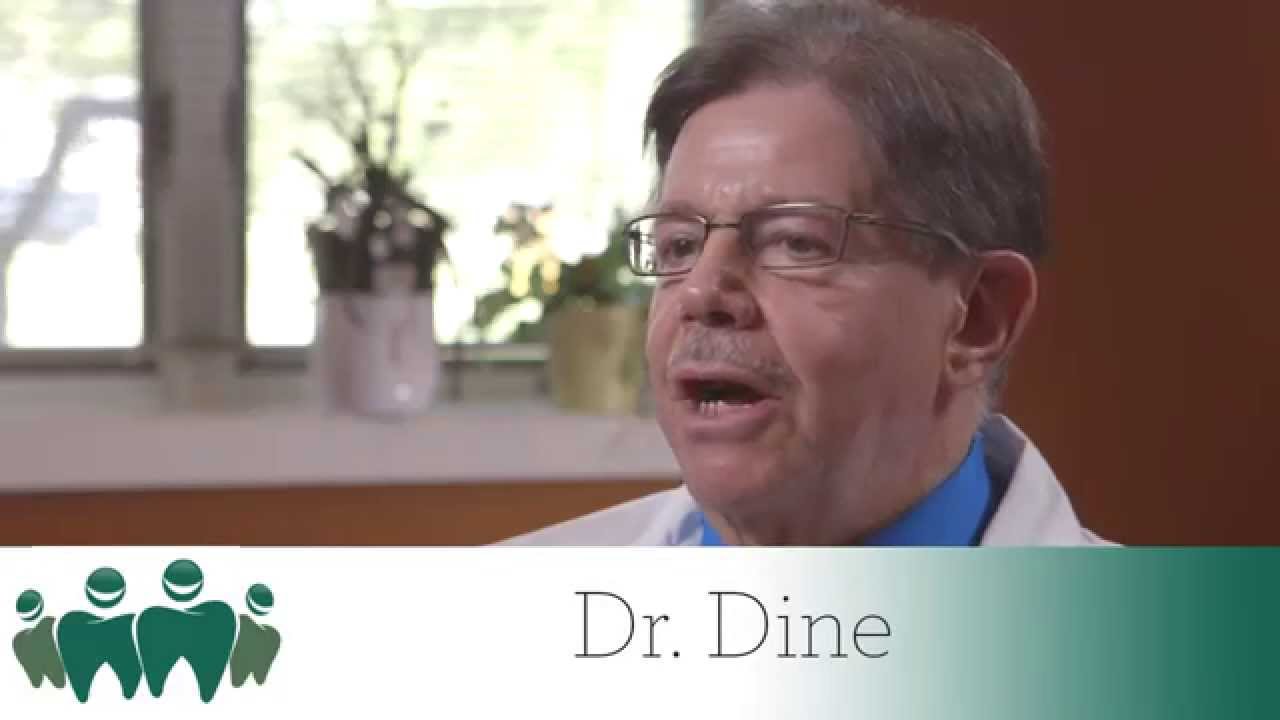 Why Dr. Dine Likes Being a Dentist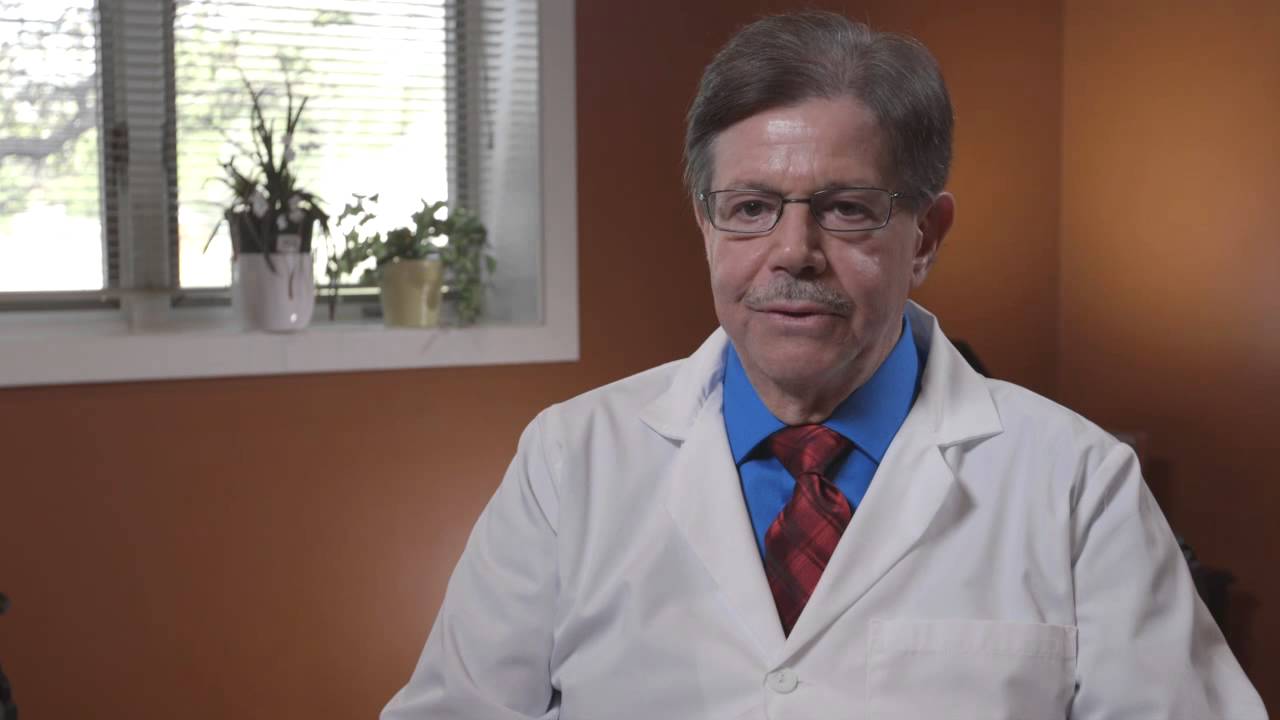 Dr. Dine's Philosophy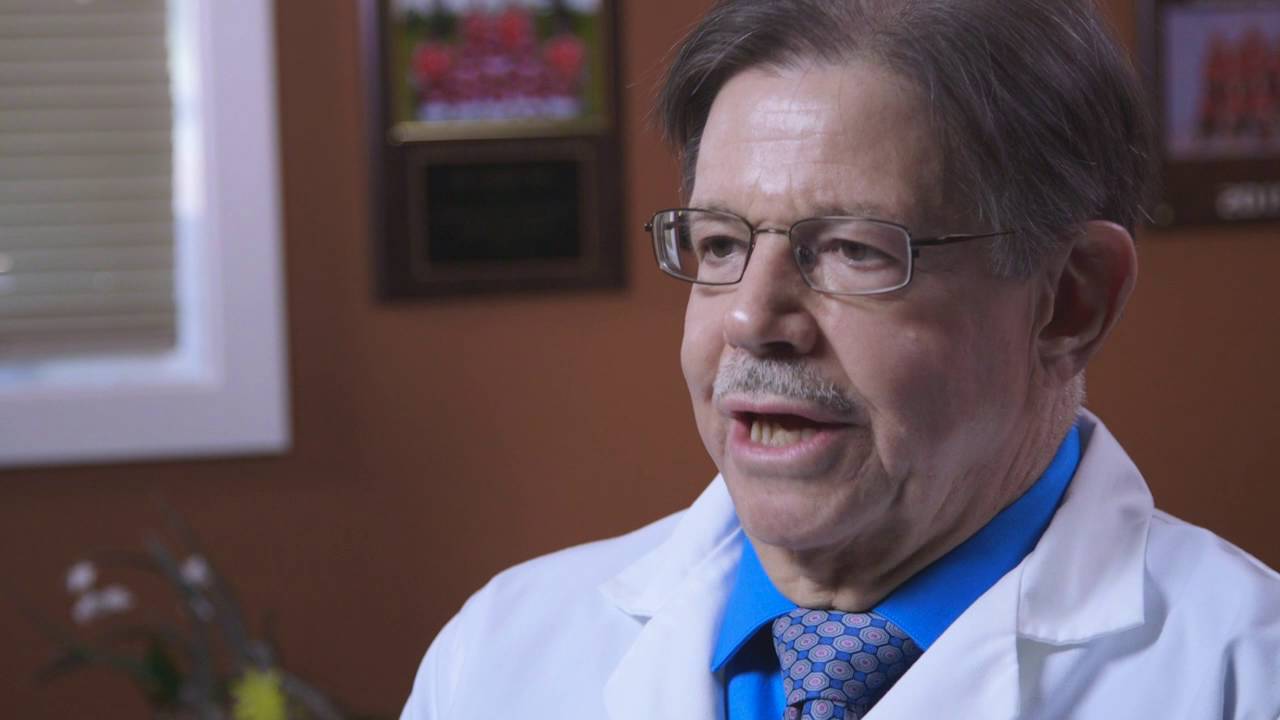 Dr. Dine's Continuing Education
What Do You Do Outside the Dental Office?
When Dr. Dine is not working, you'll find him spending time with his loving wife of 47 years, his two grown children, and his two grandsons. Next time you're at the dental office, feel free to strike up a conversation; Dr. Dine has always had a great sense of humor!